Over the last few years I have been searching for the best, purist water available to hydrate and cleanse my body. I went through a phase of alkalizing my water with high tech equipment. The alkalizing phase was after the carbon filtration phase, reverse osmosis phase and then long and pricey period of drinking water bottled in glass from Mountain Valley Spring, delivered right to the doorstep.
My search and continual education, led to me to Daniel Vitalis' work, which has transformed my health. What did I learn…
The absolute ideal solution to providing your body with pure water is to return to the source and collect your drinking water!
I was recently out on a water collecting adventure near Dallas, in Canton Texas and met this sweet couple who had been collecting their water for over 40 years!!! The woman has a health issue with her bladder and can NOT drink the city water because the chemicals dissolved in the water (resulting in "TAP FUILD") irritate the lining of her bladder. Join me on a water collecting adventure and listen to their story by clicking play to watch the video below.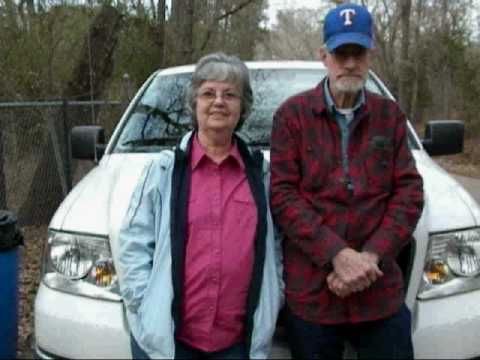 So yes, have fun collecting YOUR water and exploring the natural world.
FindASpring.com is an excellent resource, started by Daniel Vitalis to find springs and artesian wells around the world so everyone who is willing can collect pure drinking water from the source, momma earth. If you know of a local spring near you, please do me a favor and make sure it's listed on findaspring! The more awareness we can all bring to the health benefits of drinking spring water and preservation of hydrological systems the better!  Therefore, I will write another post about WHY I collect water and the health benefits of spring water. I will get into the details of PH, Total Dissolved Solids, Temperature and my opinionated stance on municipal water.
I would love to hear your opinion about this post. Please leave a comment and share what you are currently drinking to hydrate and cleanse your body.
Cheers!
Sue
Related Posts: