I do love a good cup of coffee.
After the Daniel Vitalis ElixirCraft playshop in Austin I have been playing around with mixing colostrum and coffee. Colostrum is a great superfood that boosts the immune system. In the middle of packing for my move to California I shot the following video to show you how I make a Coffee Colostrum Drink. I have made the drink a few times and this was the first time I added maca powder. I will probably leave it out next time and keep playing around with the recipe!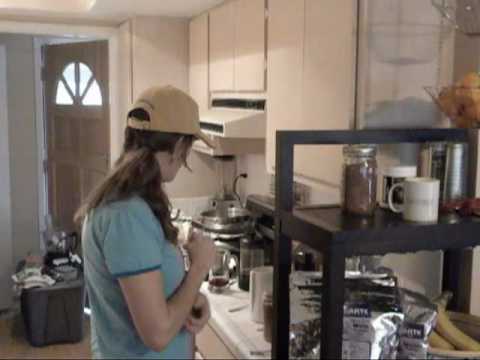 Blend the following Ingredients:
Fresh made organic fair trade coffee
Raw milk
Colostrum
Palm sugar
Optional Superfoods:
Cacao
Maca
Be Well!
Sue
Related Posts: