2 Take Away Points from Longevity Now
Some people I know say they are "here for a good time, not a long time".
I respond "well that's good to know, I'm here for a good time AND a long time. Living healthy is Fun!"
Come experience an event with David Wolfe and you will enjoy the healthy party! This video was taken inside my
hotel room at The Longevity Now Conference.
If we're friends on
facebook
you may have seen the pictures I posted of me with some very influential mentors in the health world.
If we're not friends yet come on over 😉 I have more pictures to post  from the weekend.
The weekend was jammed packed with 3 days of education and entertainment on longevity through lifestyle choices. OMG there was
break dancing performers at one point! I got to see David Wolfe, Raw Solla, Dr. Cass, Kevin Trudeau,
Daniel Vitalis, Jameth Seridan, and many more awesome speakers give their best, cutting edge info on cellular regeneration, natural beauty, and longevity. During the conference Daniel showed everyone how to use a netty pot on stage…
In the video below I recap some key points from the Sept 2011 Longevity Now Conference. I hope you enjoy
the video and choose to live a long healthy life ~ with radiant beauty. Click play to watch now and you'll see
a recent picture of me with my 93 year old grandmother!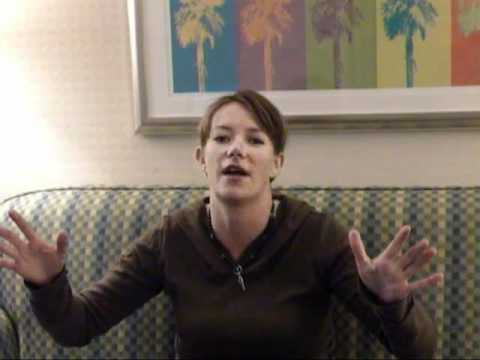 Claim control of those two areas in your life….the years you experience will be full of "the best day ever" and you're likely to
have more years to share with your grandchildren.
If you enjoyed this post please share it with your friends on facebook, give me a like and have a wonderful rest of your day!
Be Well,
Sue
Related Posts: