Raw Milk Revolution Interview with Raw Milk Expert Todd Moore
In this exclusive interview with raw milk expert Todd Moore of Lavon Farms in Plano Texas, I get dirty on the farm and tour all areas of his facility. Come along and tour the Lavon Farms milking barn, parlor, the pastures We wrap up the interview at the farm store where I try his raw milk. It was the first time I had consumed cows milk in over 20 years!
Watch how Todd demonstrates his knowledge regarding raw milk and passion for ensuring its a safe product for his valued customers.
Lavon Farms is outside Dallas Texas and a great example how we can support local farmers for excellent quality products and outstanding customer service. Check them out online at www.luckylayla.com
This is a three part interview, to watch Part 1 Click Play below: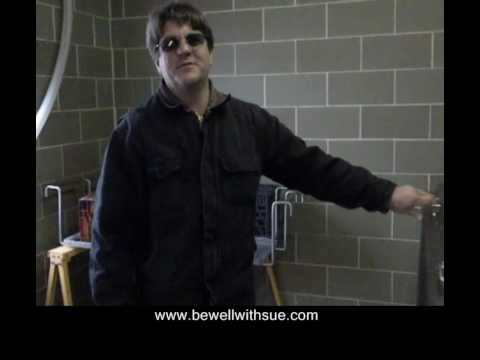 Part 2:
Part 3: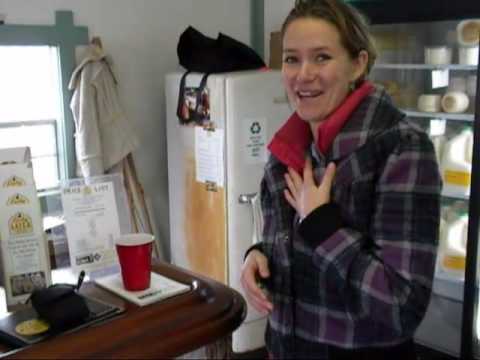 The Weston A. Price Foundation, is a non-profit and strong advocate of real milk have project "A Campaign for Real Milk" with a great online directory of where to find Real Milk.
Drinking raw milk has been a controversial topic  lately; What do you Think Is Raw Milk Healthy or Hazardous?
For now, I will stick with almond milk and millet milk and avoid dairy products except the occasional cheese indulgence. Go ahead and post your comments down below. I would like to hear your thoughts on raw milk and the dairy industry.
Related Posts: