If you love chocolate and sweet fruit this quick and easy recipe is a must try!
And really who does not like chocolate dipped strawberries???
This post and video was thrown together last minute before I make the final push of my move to Sacramento. So please excuse the choppy transitions and poor lighting in the kitchen! I just had to share the love!!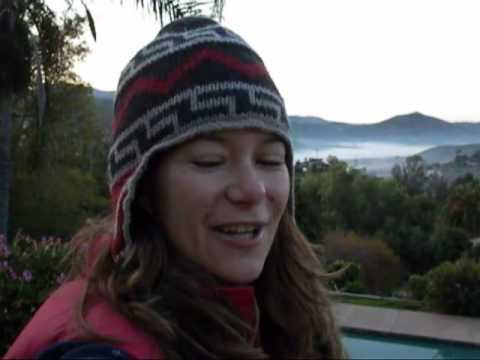 Chocolate Dipped Strawberries and Mandarins
Prep Time: 30 min
Ingredients:
Organic Strawberries
Mandarins
Coconut Flakes (unsweetned)
Chocolate chips or your favorite chocolate bar
Optional: crushed macadamias nuts
Steps:
Get creative and enjoy playing with your food! The thickness of chocolate coating and additional toppings are totally up to you and your taste buds.
Melt chocolate chips in double boiler on medium heat stirring the chocolate occasionally
Wash and prep fruit, it's best if strawberries are dry before being dipped
Dip in melted chocolate
Top with optional coconut flakes, crushed macadamia nuts
Gently place on a tray or plate lined with aluminum foil or wax paper
Place tray in fridge to set chocolate, or freezer if you want them fast!
Surprise a Loved One!!
Chocolate dipped mandarins with coconut flakes are one of my favorite finger foods to bring to potlucks. Fingers foods are fun great to share!!
I think the old saying "the way to a man's heart is through his stomach" goes for women too!
Happy V-Day!
With Love,
Sue
Related Posts: