The Chia Seed Blue Smoothie Recipe for weight loss is a classic you can adapt with any frozen berry.

This chia seed recipe post was created in response to Missy's question on the BeWellWithSue facebook page. I hope you enjoy the chia seed raw food Q & A. Even with my crazy blooper on camera! OMG I can't believe that happened…Click play to watch the video and laugh at my mistake around 8:16…never done that on film before!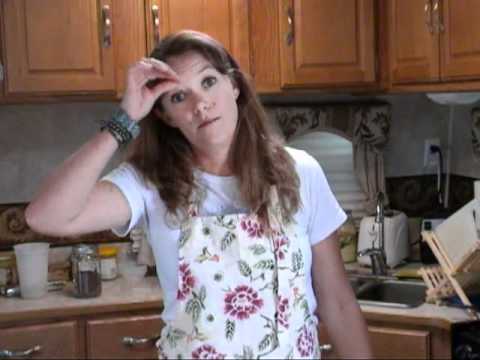 Chia seeds are great for endurance and weight loss. Give the little seeds respect and let them fuel you like a warrior!
Chia Seed Blue Smoothie Recipe
2 bananas
1/4 – 1/2 cup coconut flakes
1/4 -1/2 cup frozen blueberries
2 tbsp chia seeds
1 tsp coconut oil
spring water (enough to cover fruit in blender)
Blend in your VITAMIX and enjoy the Chia Seed Blue Smoothie!
Please share this post with your friends on facebook and leave me your comments! It's always great to hear from you and see the recipes spread wide so many can enjoy the health benefits of chia seeds.
To your radiant health,
Sue
Related Posts: