Would you like to have more energy?
This is sooo great! Watch this rave review for a cacao superfood smoothie by a very cute 86 year old woman.   Her superfood breakfast smoothie gives her lots of energy and nice skin!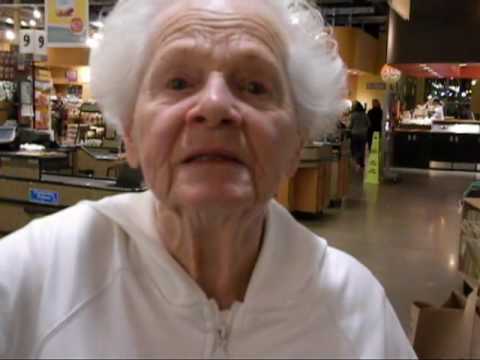 THAT WAS PRECIOUS!!!!
I absolutely adore old people and LOVE it when they are social and talk me up.
It was wonderful to hear her say she has plenty of energy at feels great at 86.
Superfood smoothies are such a quick, easy and delicious way to enjoy the benefits of RAW foods.
Go ahead and Say YES to Cacao Superfood Smoothies in the morning and feel energized!
In Health and Happiness,
Sue
Related Posts: