How to grow alfalfa sprouts in your kitchen.
Growing sprouts is fun and very rewarding. Sprouts are jam packed with nutrients and a LIVING Superfood you can grow yourself.
There is a SPROUT – A- THON going on right now in the Thomas house as I sprout every seed type available for sprouting to take before and after pictures for my upcoming book Sproutology: The Ultimate Home Sprouting Guide.
In the below video I show you how to sprout alfalfa seeds in a jar and a sample of the seeds you can use to grow sprouts in your kitchen. There will be more to come with the Sprout – A- Thon next week as the sprouts grow and get more showy.  Transforming from seeds to sprouts, we are growing sprouts of all kinds for Sproutology to take pics and test recipes submitted by professional sprouting chefs.
Click play on the video to watch Sprouting Alfalfa During the Sprout-A-Thon.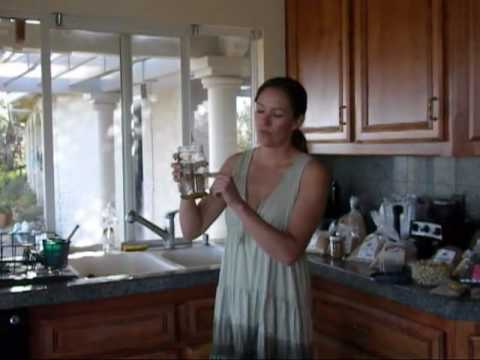 So what did you think? Are you going to grow some alfalfa sprouts in your kitchen and feel their living energy enliven you?
I sure hope so.  And past this on to your friends,  Sprouts are an awesome nutrient dense food that anyone can grow!
Live in Balance!
Sue
Related Posts: