How Many Kale Chips will you eat in 2011?
It has arrived!!! The Kale Chip Revolution is taking off. Kale chips were once only known to hard core raw foodies and now the healthy snack can be enjoyed by many. It's shocking to see kale chips in the local stores, especially larger chains like Raley's in California.
But hey! I love the Kale Chip Revolution going on and support it all the way! Kale chips helped me stop eating soooo many pita chips, bag after bag. The kale chip recipe I make is darn good and will save you lots of money if you make your own kale chips.
Check out the video below to see what I'm taking about with the "Kale Chip Revolution"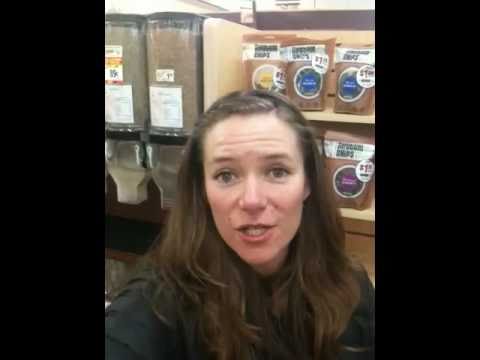 See That? Kale Chips in my small mountain town!! Incredible! It is getting easier and easier to find "real" food. The Whole Foods in Roseville CA has multiple brands of Kale Chips available.
I am big fan of making my own kale chips  using an excalibur dehydrator, but still love the convenience and option of trying new flavors and scoring a bag to bring home!
What do you think about kale chips and this idea of a healthy kale chip revolution? Would love to hear your thoughts.
Be Wonderfully Well,
Sue
Related Posts: