Inspire Balanced Wellness Principle # 3  – Your Wellness is IN YOUR HANDS
You are in control of your ultimate wellness. Take care of that control and make good choices to support your health and well being. It is your choice. It seems easy enough. But is not always so easy to eat healthy raw foods, exercise the body and mind and live in balance. However, every-day we have choices.   And you are the only one who gets to live your life through the choices and deliberate decisions you make. I just read somewhere if you fall 7 times, get up 8. In that respect, it's never too late! If you have been living on auto-pilot and leaving your health and wellness at the short end of the stick, I hope this video inspires you as much as I was inspired to create it at Heavenly!
Click play on the video below to watch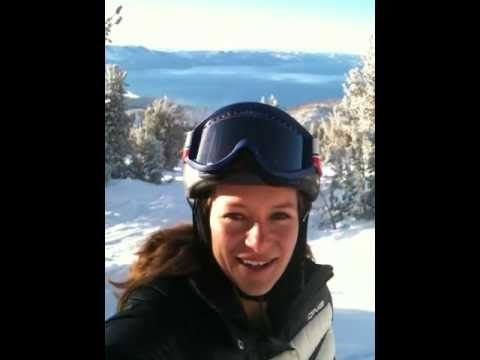 How you feel at this very moment is directly correlated to the lifestyle choices that you're making and living by. I will post a full article on the FRESH START wellness pyramid I was referring to in the video.
It is the framework for balanced living that I find best summarizes the components of a balanced healthy lifestyle for radiant health, happiness and longevity.
I would love your comments and sharing this message with your friends on facebook. Together we can inspire and support each other to make choices more align with our goals.
To your Balance,
Sue
Related Posts: