Howdy!
Today I wanted to give you some tips for growing your own food in the winter months.
It may be freezing cold outside, but don't let that stop you from enjoying a fresh harvest.
Click play on the video below, sit back, and enjoy FreshiesTV!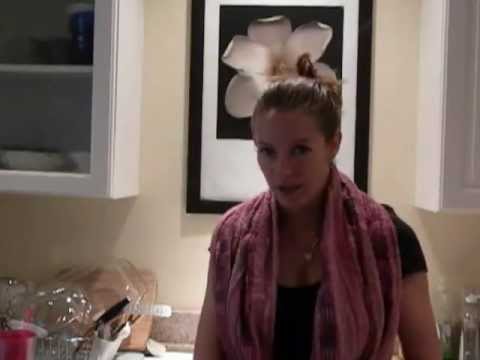 If you're interested in growing your own sprouts, check out this Ethical Deal on the Sproutology Green Thumb Membership.
It's a sweet deal if you want fresh sprouts 😉
I would love to hear from you. I appreciate all the feedback. So please, leave a comment if you feel so inclined!
Be Well,
Sue Thomas
Related Posts: