Lets Make It Better!!!
While driving on my last road trip to San Diego I decided to listen to Tony Robbins and I learned a new word. A life changing, life improving, inspirational word I wanted to share with you. The word is CANEI and it means Constant and Never Ending Improvement.
There are no plateaus in life – you are either climbing or sliding…growing or dieing, blooming or wilting. YOU get to make the choice!!!
I explain the concept of CANEI in the video below. Click "play" to watch me explain how CANEI is a mindset that can really improve your life in short order!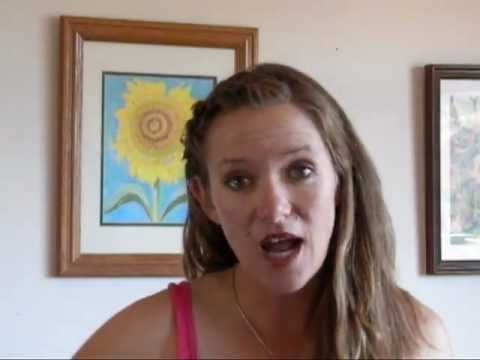 The idea is to make small  improvements and keep constantly doing a little more and little better.  When you bite things off in small chunks they are easier to accomplish. Your life is guareented to blossom. What we decide and focus on has HUGE power in our lives, so why not focus on anything but how we can improve!
Would love to hear your comments and see your shining face share this post with your friends on facebook.
To your radiant health,
Sue
Related Posts: