Happy New Year! It's 2013!!!
This year I am committing to creating more videos and blog posts with yummy recipes and healthy inspiration for you this year.
I'm gonna call my little production, FRESHIES TV and here is first episode ringing in the new year!
Click play on the video below to get past the ugly first frame and into your New Year inspiration.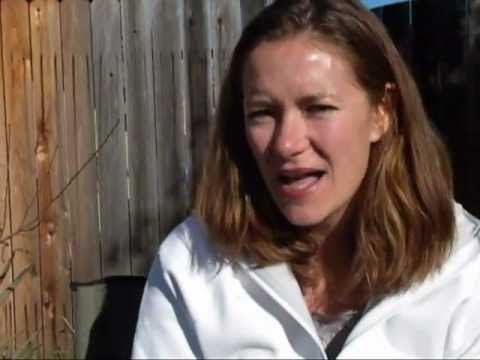 In summary,
You're Perfect. You really are. If anything seems "not perfect" its just a sign of an area that you are out of balance in.
Nature want's to pull you to perfection and back into balance. The "sand paper moments on the soul" you may have experienced last year, is your inner child speaking out and asking you to get back on track.
We are all perfect.
I have found through my life experiments as a biologist and health motivator, that there are 10 basic ingredients to creating a healthy lifestyle. Embracing the idea that we are fueled by more than food, and that our bodies and lives are greatly impacted by the choices we make…the ingredients combined create the FRESH START we choose every morning.
We need these 10 ingredients…all the time…and they need to be balanced in the correct amounts for our individual bodies.
Food
Rest
Exercise
Sunshine
Hydration
Service
Trust
Attitude
Relationships
Temperance
3 Tips for a Successful FRESH START
Start with Correct Mindset

Surround Yourself With Positive Influences

Focus on Feelings Your Emotions
Thoughts, comments? Would love to here what you're thinking about the FRESH START and the first episode of FRESHIES TV.
Please share this video with your friends if you found it valuable and enjoy your FRESH START to 2013!
All my best,
Sue Thomas
P.S. My friend Leonie has created an awesome calendar/planner slash artwork/vision-board creative masterpiece that I have used for a few years and ADORE.  You should consider getting yourself an Incredible Year Planner or giving one away as a New Year Surprise gift to a loved one!
Related Posts: