A Raw Superfood traveling tip ~ bring Blondie along!
Hello!!! Here is traveling tip and excellent smoothie you can make on the go or at home. I call it Blondie…this smoothie makes you feel vibrant, light and happy.
Click play on the video below and enjoy!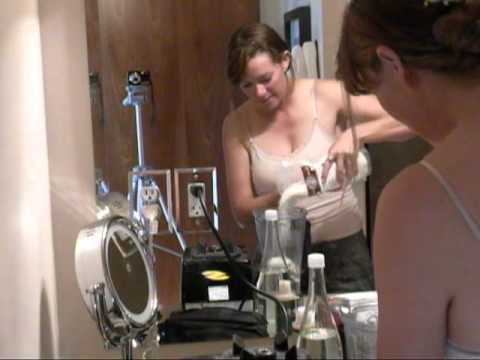 Will you be making Blondie? I would love to hear about your favorite superfood smoothie creations. Please feel free to post your most yummiest, nutrient dense way to start the day with a smoothie down below in the comments and spread the smoothie LOVE around the WORLD. Thanks for watching today. Please share with your friends on facebook and get  blending today!
Blondie Superfood Smoothie:
Blend the following in a VITAMIX:
2 bannanas
1/4 avocado
1/4 c. coconut flakes
1 tbsp chia seeds
1 tsp Earth (Vitamineral Earth from HealthForce Nutritionals)
spring water to cover ingredients in the blender
YOUR pure love and intention to LIVE WELL
One smoothie at time…our bodies get true nourishment that tastes divine!
To your radiant health and beauty,
Sue
Related Posts: